– Emeryville, California-based industrial robotics startup Symbio Robotics today emerged from stealth with $30 million in funding.
– The company says the capital will be put toward further developing its technology as it looks to sign new customers.
– McKinsey pegs the automation potential for production occupations at 79%, and the pandemic is likely to accelerate this shift.
– A report by the Manufacturing Institute and Deloitte found that 4.6 million manufacturing jobs will need to be filled over the next decade, and challenges brought on by physical distancing measures and a sustained uptick in ecommerce activity have stretched some logistics operations to the limit.
– Symbio, which was founded in 2014, claims its software can help by allowing factory-floor robots to "learn" what to accomplish.
– Locus Robotics, a Wilmington, Massachusetts-based warehouse robotics startup, today announced it has raised $150 million in series E funding at a $1 billion post-money valuation.
– The company says the funding will allow it to accelerate product innovation and global expansion.
– Locus expects that in the next four years, over a million warehouse robots will be installed and that the number of warehouses using them will grow tenfold.
– Worker shortages attributable to the pandemic have accelerated the adoption of automation.
– According to ABI Research, more than 4 million commercial robots will be installed in over 50,000 warehouses around the world by 2025, up from under 4,000 warehouses as of 2018.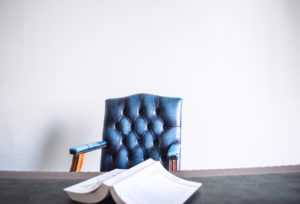 Unicorn Nest news
– Slync.io from Dallas develops a logistics operating process and system orchestration platform for global logistics providers and shippers.
– Series B $60m round led by Goldman Sachs Growth with participation from ACME Ventures, 235 Capital Partners, Correlation Ventures and other existing investors.
– The new investment will be aimed at expanding the company's business reach in Europe and Asia.
– Goldman Sachs' John Giannuzzi will also join Slync's board of directors.