Fero Labs Raises $9M in Series A Funding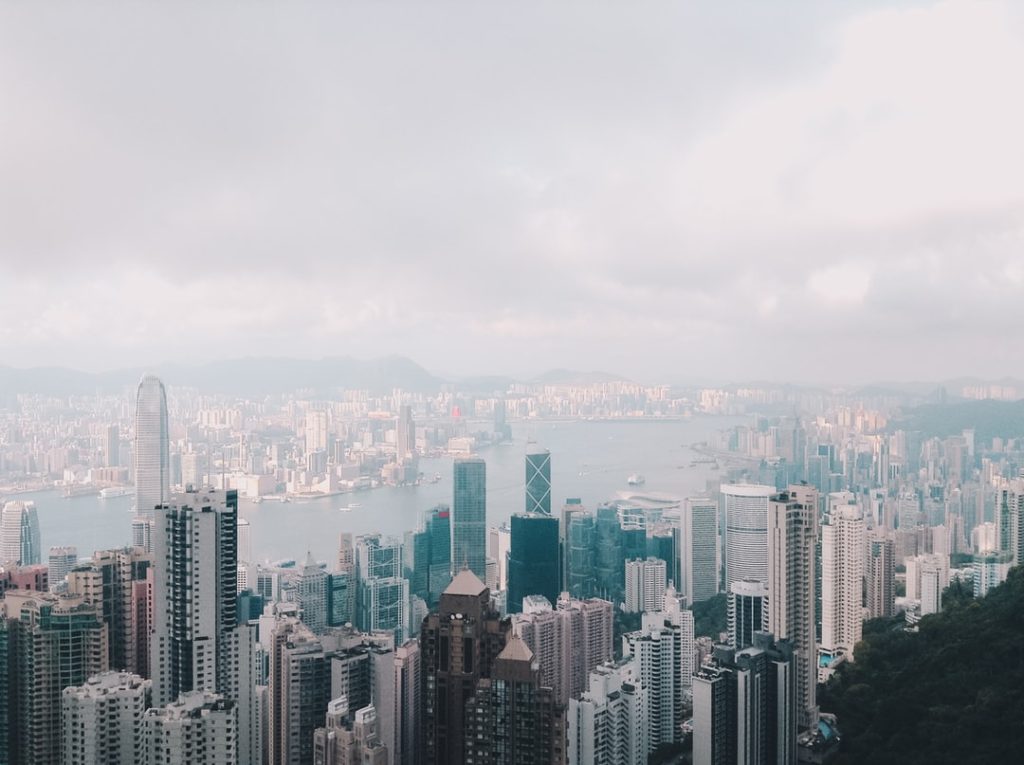 – Fero Labs is a New York-based provide rof Explainable Machine Learning software dedicated to the industrial sector.
– The company raised $9M in Series A funding.
– The round was led by Innovation Endeavors with participation from Deutsche Invest VC.
– The new investment will be used to expands its sustainable solutions.