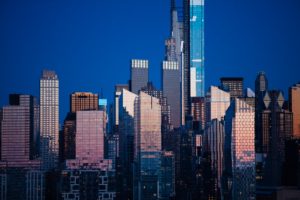 Unicorn Nest news
– ID.me is a Mclean VA-based secure digital identity network which simplifies how individuals prove and share their identity online.
– The company secured $100m in debt financing from funds managed by affiliates of Fortress Investment Group LLC and $20mln revolving credit.
– The new investment will be used to accelerate growth along with the development of its secure digital identity network for all consumers.