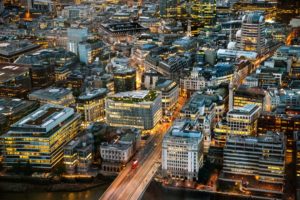 Unicorn Nest news
– Zupee from India is an online skill-based gaming platform startup.
– The company closed a $30m Series B funding at over $500M valuation.
– The round was co-led by WestCap Group and Tomales Bay Capital, with participation from Matrix Partners India.
– The new investment will be used to scale efforts through expansion of product portfolio and market reach and hiring of global talent.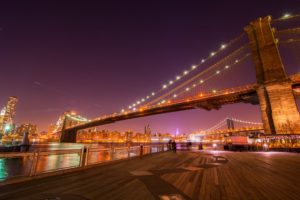 Unicorn Nest news
– YuLife is a tech-driven company that transforms traditional group life insurance into a suite of wellbeing and insurance products, creating a shift in the industry towards a model that simultaneously supports members, insurers and employers.
– The company raised $70m in Series B funding.
– The round was led by Target Global with participation from Eurazeo and Latitude, Creandum, Notion Capital, Anthemis, MMC Ventures, and OurCrowd.
– The new investment will be used to develop new products, expand its UK market penetration, and broaden its reach into the markets.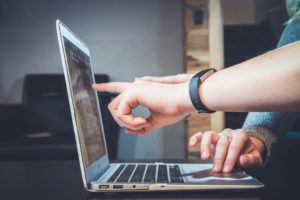 Unicorn Nest news
– Legionfarm, a gaming platform that lets gamers play with pro players in their favorite games, has raised $6m in Series A funding.
– Investors in the round include SVB, Y Combinator, Scrum VC, Kevin Lin, Altair Capital, Ankur Nagpal and more.
– The company was founded by Alex Beliankin, who is a former pro gamer and was once in the top .01% of World of Warcraft players.
– There are many, many pro caliber players out in the world who can't necessarily make a living off of gaming. They either have to be signed by an org (super limited supply) or play in as many tournaments as possible (unreliable) or stream on Twitch.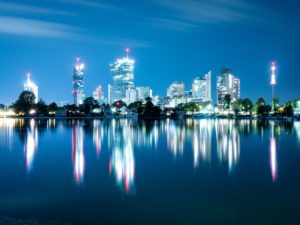 Unicorn Nest news
– Classcraft from Sherbrooke develops learning technology for students and teachers.
– The company raised $3.6M in Series A funding round.
– The round was led by Brightspark Ventures, with participation from Whitecap Venture Partners, Amplify Capital, and new investors Theodorus Investment Funds and Unreasonable Collective.
– The new investment will be used to accelerate product development and sales and marketing efforts and grow the team.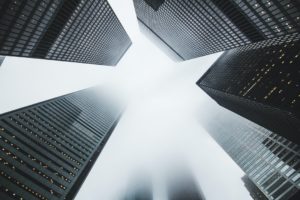 Unicorn Nest news
– Centrical, a startup developing an employee engagement and performance management platform, today announced that it raised $32 million in funding led by Intel Capital.
– The funds, which bring Centrical's total raised to date to $64 million, will be put toward product R&D as Centrical looks to acquire new customers.
– During the pandemic, as shelter-in-place orders and office closures force employees to work from home, companies are increasingly experimenting with or adopting work quality monitoring products.
– According to a June study by Gartner, 26% of HR leaders report having used some form of software or technology to track remote workers since the start of the health crisis.
– It's an uptick driven in part by concerns over performance dips that could arise from work-from-home setups.