Legionfarm, pairing pro gamers with amateurs, raises $6 million Series A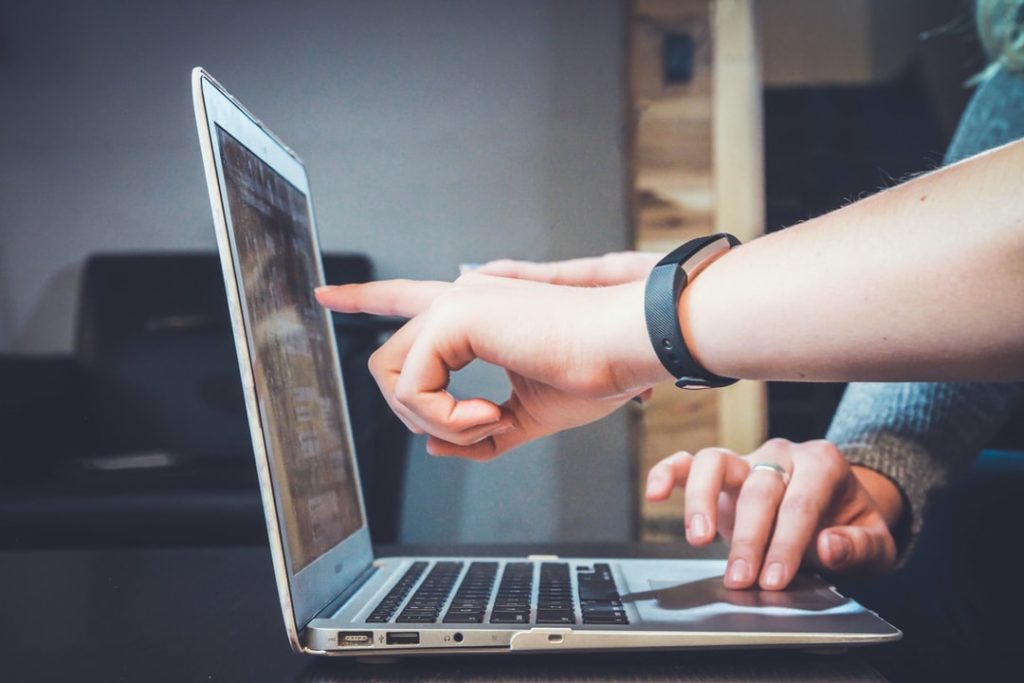 – Legionfarm, a gaming platform that lets gamers play with pro players in their favorite games, has raised $6m in Series A funding.
– Investors in the round include SVB, Y Combinator, Scrum VC, Kevin Lin, Altair Capital, Ankur Nagpal and more.
– The company was founded by Alex Beliankin, who is a former pro gamer and was once in the top .01% of World of Warcraft players.
– There are many, many pro caliber players out in the world who can't necessarily make a living off of gaming. They either have to be signed by an org (super limited supply) or play in as many tournaments as possible (unreliable) or stream on Twitch.