– Pattern Health has received $1.5m in new funding from investors Cofounders Capital and The Launch Place.
– The new capital will be invested in platform and product development, expanded integrations and interoperability, and in sales and marketing efforts designed to meet the increasing demand for digital health programs and support growth.
– The company anticipates making several new hires this year in various positions across the company.
– This funding comes at an important time as more and more academic medical centers, research organizations, and commercial healthcare companies are relying on Pattern Health's solutions to research and develop new and novel digital health programs.
– Pattern Health's no-code platform enables researchers and clinicians to create and deploy condition-specific digital health programs quickly and economically, collect data more rapidly, generate evidence, and when appropriate, translate programs into real-world, highly scalable solutions.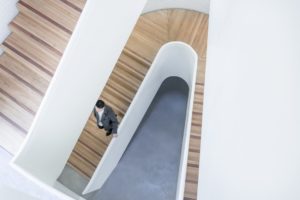 Unicorn Nest news
– Modern Health, a mental health platform, has raised $74m in a Series D funding round.
– The investment was led by Founders Fund.
– Its existing investors include Battery Ventures, Kleiner Perkins Caufield & Byers and Felicis Ventures.
– The company, which says it has raised $172m to date, was valued at $750m after a financing round last year, according to PitchBook.