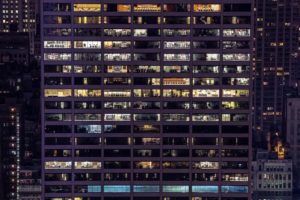 Unicorn Nest news
– PechaKucha, a Chicago, IL- Tokyo, Japan-based social storytelling platform, raised $2.7m in seed funding.
– The round was led by Muneaki Masuda, the founder and CEO of Culture Convenience Club Company, Limited (CCC), with participation from Lofty Ventures and Nameless Ventures and angel investors Jimmy Chamberlin (CEO of Blue J Strategies), Chuck Cohn (Founder and CEO of Nerdy), Chris Gladwin (Founder and CEO of Ocient), Paul Hsu (CEO and Founder of Decasonic), Brad Keywell (Co-Founder of Groupon, Founder and CEO of Uptake), Rob Solomon (Chairman of GoFundMe), and Vidisha Prasad (Managing Partner at Adya Partners), among others.
– The company intends to use the funds to scale headcount across product design, software development, and marketing to build new video and mobile capabilities, extend social connectivity features including group chat, enhance event hosting functions including ticketing and CRM, and grow its community of content creators.