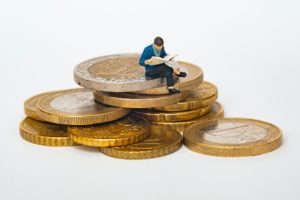 Unicorn Nest news
– TigerGraph has raised $105m in series C funding.
– The company says it'll put the proceeds toward product R&D, including the forthcoming TigerGraph Cloud on Google Cloud Platform, as well as expanded multiregional support on Amazon Web Services and Azure.
– TigerGraph also plans to grow its reach with local support in Asia, Australia, and New Zealand as it scales up with additional hiring in the Americas, Europe, the Middle East and Africa, and Asia-Pacific.
– TigerGraph's pay-as-you-go cloud service aims to simplify graph management with a preconfigured app-generating tool.
– The company offers a dozen starter kits addressing use cases like fraud detection, personalized real-time recommendation, computation, explainable AI, machine learning, and supply chain analysis.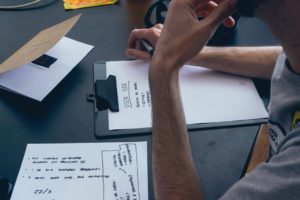 Unicorn Nest news
– Solidatus, a data lineage and metadata management company, raised £14m in Series A funding.
– The round was led by AlbionVC with participation from HSBC Ventures and Citi.
– The company plans to use the funds to accelerate growth globally, extend into new territories including the US, Europe and Asia, as well as deliver data management capabilities to new industry verticals.