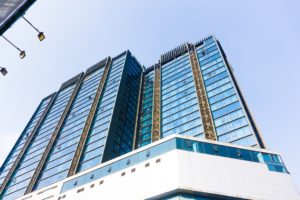 Unicorn Nest news
– Borzo (FKA Dostavista) is a Moscow, Russia-based crowdsourced same-day delivery service operating globally.
– The company raised $35M in Series C funding.
– Investors include Mubadala, VNV Global, RDIF and others.
– The new investment will be used to strengthen the company's position on the international market under the Borzo brand and develop new products.