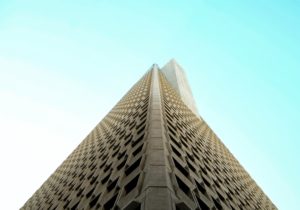 Unicorn Nest news
– Bidgely announced the closing of a $26m round of strategic financing to bolster its utility electrification and decarbonization innovations deployed around the world.
– Led by Moore Strategic Ventures, the round is joined by Accurant International, an investment venture of Bahman Hoveida, co-founder and ex-CEO of Open Systems International.
– The oversubscribed round also included existing investors, such as Future Energy Ventures, Georgian and Constellation Technology Ventures.
– Bidgely, a pioneer of disaggregation, holds 17 patents for its technology, including EV disaggregation techniques.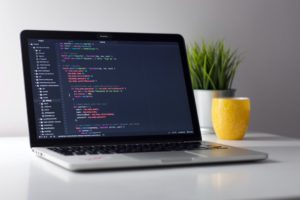 Unicorn Nest news
– Jetty, a fintech company which aims to give renters flexibility when paying rent, has raised $23m in a funding round co-led by Citi and Flourish Ventures.
– The financing brings Jetty's total raised since its 2016 inception to $78m.
– Other investors participating in the latest growth round include Credit Ease and K5.
– The 100-person New York City-based startup has come up with a way to help renters make rent on time with an offering that resembles the "buy now, pay later" (BNPL) model that is increasingly used by consumers at the point of sale, online and in person.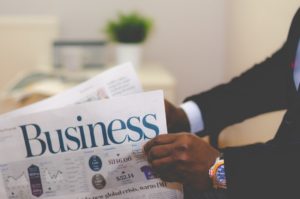 Unicorn Nest news
– CircleIt is a Chicago IL-based provider of a generational platform.
– The company raised $5.1M in Series A funding.
– The round was led by CircleIt founder Art Shaikh with participation from TeleSoft Partners, a Silicon Valley venture capital firm led by Arjun Gupta, and private investor Connor Crown.
– The new investment will be used to accelerate growth and business reach.
Unicorn Nest news
– uLab Systems is a San Mateo, Calif.-based orthodontic startup.
– The company raised $54.5m in Series E financing.
– The round included participation from existing investors along with a syndicate of orthodontists.
– The company will use the funds to further advance its commercial roll out and development of its platform, which features AI-assisted treatment planning, rapid aligner delivery, the ability to plan for brackets and aligners in the same case, and customized packaging.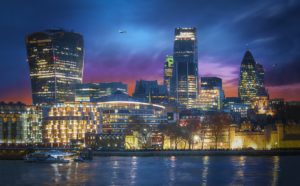 Unicorn Nest news
– nate is a NYC-based universal shopping app.
– The company raised $38m in Series A funding.
– The round was led by Renegade Partners, with participation from Forerunner Ventures and existing investors Canaan Partners and Coatue.
– The new investment will be used to expand the business of its online payment solutions.
– Real estate tech startup Sunroom Rentals has raised $11m in Series A funding.
– The round was led by Gigafund and joined by existing investors including Ben Doherty and Zachary Maurais, former founders of the delivery app Favor.
– The company plans to use the funding to expand across Texas, including in Houston, San Antonio and Dallas.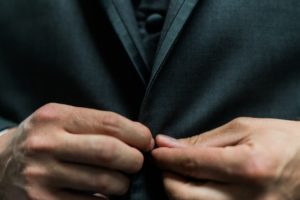 Unicorn Nest news
– 1Kosmos secured funding of $2.6m.
– The funding will be used to accelerate the company's growth and product roadmap.
– 1Kosmos has assembled an advisory board that brings together top professionals in the cybersecurity industry.
– The company's indisputable ID-proofing process leverages user-uploaded identity credentials.
– This eliminates the need for usernames and passwords or complex multi-factor authentication.
– 1Kosmos integrates with any application, website or operating system and doesn't require additional software or technology.