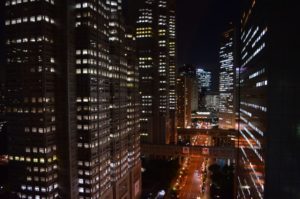 Unicorn Nest news
– Business software intelligence marketplace G2 (formerly known as G2 Crowd) has raised $157m in a series D round of funding.
– The company is probably better known as a sort of "Yelp for business software," serving as a public-facing portal to garner insights, feedback, and reviews spanning thousands of popular applications.
– This includes the ability to compare and contrast similar software to help reach a buying decision.
– According to G2 cofounder and CEO Godard Abel, a recent survey it carried out revealed that 94% of enterprise software buyers "don't trust vendor sales and marketing people," a statistic that could probably apply to just about any software vertical across the business and consumer spheres.