Neosec, an API security startup, emerges from stealth with $20.7M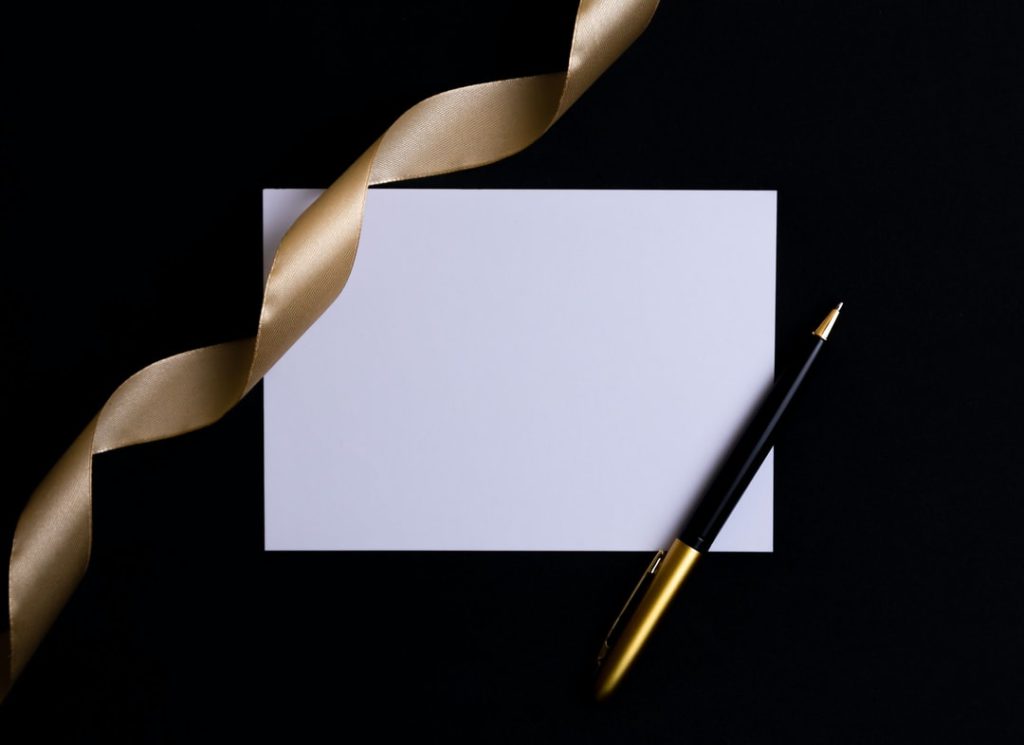 – Neosec, a cybersecurity platform designed to secure APIs, emerged from stealth with $20.7 million in series A funding from True Ventures, New Era Capital Partners, TLV, SixThirty, and several angel investors.
– According to CEO Giora Engel, the proceeds will be put toward product development and growing Neosec's business in the U.S., Europe, the Middle East, and Asia.
– Researchers are sounding the alarm on threats to enterprise security arising from insecure APIs. Last November, Forrester warned that organizations that fail to address API vulnerabilities could face significant data breaches. And in March, Salt Security released a report on API security that showed that that 91% of organizations suffered an API-related problem last year, with more than half (54%) reporting finding exploits in their service APIs.