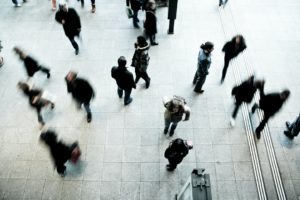 Unicorn Nest news
– Replit, a browser-based integrated development environment (IDE) built for cross-platform collaborative coding, has raised $20 million in a series A round of funding led by A.Capital Ventures.
– Replit, which counts users from big-name companies such as Google, Facebook, and Stripe, closed the funding round in early 2020 but for various business and pandemic-related reasons delayed the announcement until today.
– Replit said it has invested the capital in R&D, hiring, and platform feature launches, noting that its user base has surged by 122% to more than 6 million users while its employee base has doubled.
– Founded out of San Francisco in 2016, Replit touts itself as the "first fully online multiplayer computing environment," one that enables anyone to begin coding with minimal preparation and no downloads.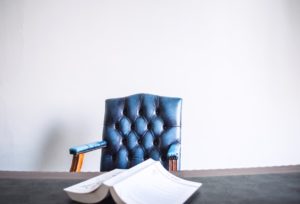 Unicorn Nest news
– Promise, a payment technology platform, has announced over $20 Million in new Series A funding.
– The funding will bring antiquated government payment systems into the 21st century.
– The company was founded to transform the inconvenient and time-consuming process of paying down government debt into something that any resident can use.