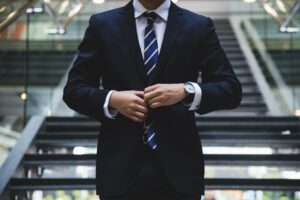 Unicorn Nest news
– Bruvi is a Los Angeles, CA-based multi-beverage and multi-brand single-serve coffee system.
– The company raised $7m in pre-series A funding.
– Investors included high net worth individuals, family offices as well as entrepreneurs represented by The Merchant Club.
– Additionally, venture capital funds include Terpsi Capital, 9Yards Capital, Cambridge Companies SPG, Miroma Ventures and M1 on behalf of BIA, a food and coffee conglomerate in the Americas.
– The company intends to use the funds to pay for manufacturing, software development, brewer inventory and digital advertising expenses, as it prepares for pre-orders in November 2021 and national launch in Q1 2022.