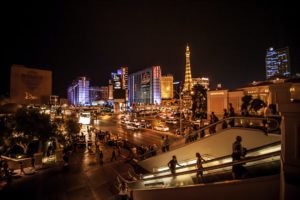 Unicorn Nest news
– Druva announced a $147m investment as the company rapidly scales in response to accelerated demand for its platform.
– The round was led by Caisse de dépôt et placement du Québec (CDPQ), a global investment group, with a significant investment by Neuberger Berman, each of which manage more than $300 billion in net assets.
– As organizations quickly move workloads to cloud environments, adopt SaaS solutions, and combat rising cyber threats, this new investment will fuel continued expansion of Druva Cloud Platform to meet today's unprecedented needs, and extend the company's industry leadership as it defines tomorrow's data protection.
– Druva is the leader in Cloud Data Protection and Management.