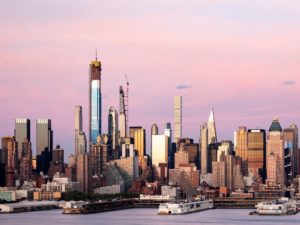 Unicorn Nest news
– QLER Telehealth is a Reston, VA-based on-demand psychiatry partner.
– Company raised $7.4m in Series B funding.
– The round was led by MedEquity Capital with participation from Relevance Ventures.
– The new investment will be used to continue the national buildout of its dedicated group of employed psychiatrists who partner with regional health systems across the country, to expand its growth team and partner success infrastructure.