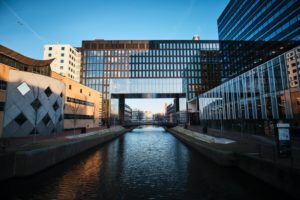 Unicorn Nest news
– Flywheel announces a $22m Series C funding round.
– The round was led by 8VC and includes iSelect, Argonautic Ventures, Beringea, Novartis, HPE Pathfinder, Spike Ventures, Key Investments, Seraph, Great North Labs and others.
– Flywheel's cloud-based data management platform enables researchers to accelerate discovery through streamlined data curation and management, automated pipelines for machine learning and analysis, and tools to ensure secure collaboration.
– With Flywheel's platform in place, researchers across academic, clinical and life sciences organizations can transform productivity and accelerate innovation in imaging research, multicenter studies, AI development and clinical trials.