Petabyte Technology Closes $15M Series B Funding Round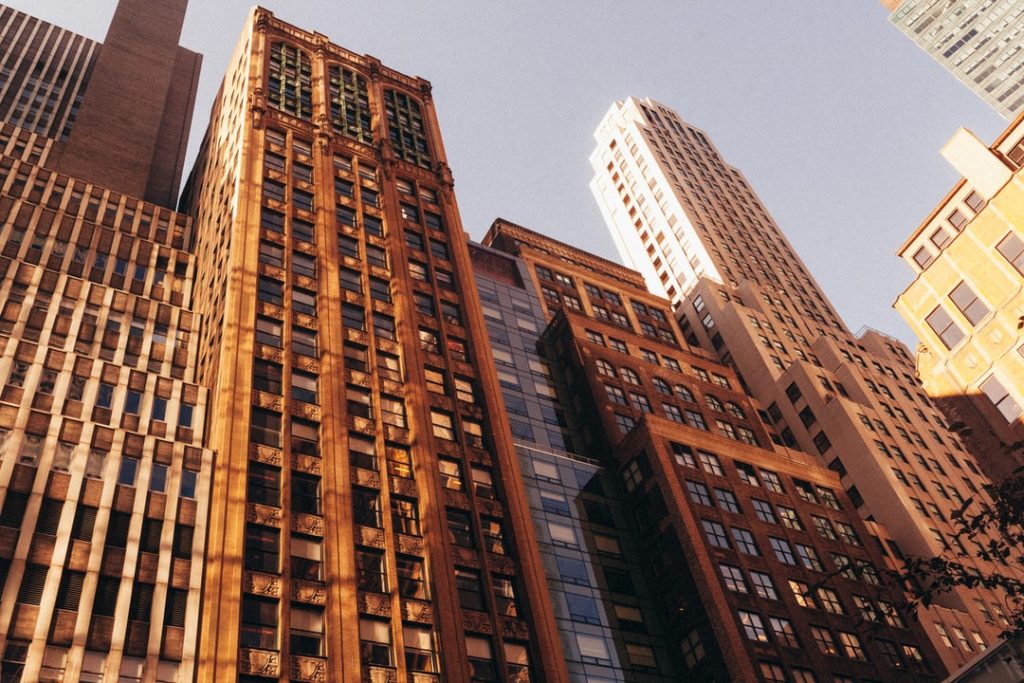 – Petabyte Technology raised $15m through a Series B Funding Round.
– The funding includes investments from National Veterinary Associates, UNAVETS (a European-based veterinary group), Norwest Ventures Partners, Halle Capital Management, and Relevance Ventures.
– Petabyte revolutionizes patient management for veterinary hospitals through its suite of software solutions. Rhapsody, the cloud-based Practice Information Management System (PIMS), and Boop, the mobile client companion app, include features such as virtual check-in, on-the-go communications, a built-in payment system, and comprehensive wellness plans.