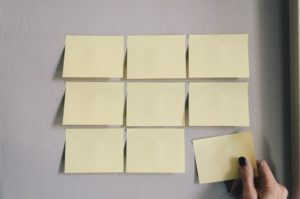 Unicorn Nest news
– Quantum Loophole has raised over $13m in its initial round of seed funding.
– The company is an innovative developer of first-of-its-kind Gigawatt-scale master plan data center cities.
– Quantum Loophole is founded and led by Josh Snowhorn, an interconnection and data center industry executive who has built over $10B of value during his 20+ year career.
– Snowhorn has compiled a formidable communications infrastructure industry leadership team with proven experience at organizations that include Microsoft, Apple, Time Warner Cable, Charter Communications, Cincinnati Bell, CyrusOne, Deloitte, PwC, Terremark, Verizon, Yahoo and more.