– Maisonette, a four-year-old, New York-based company, has aimed from the outset to become a one-stop curated shop for everything a family might need for their young children.
– That plan appears to be working. Today, the company — which launched with preppy young children's apparel and has steadily built out categories that include home décor, home furniture, toys, gear and accessories — says it doubled its number of customers last year and tripled its revenue.
– Though the company keeps its sales numbers private, its growth is interesting, particularly given the unabated growth of Amazon, which became the nation's leading apparel retailer somewhere around the end of 2018.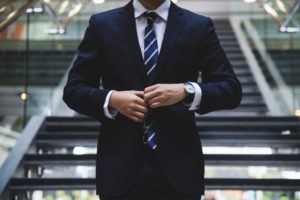 Unicorn Nest news