Revibe Technologies, Maker of a Wearable Device Being Developed for ADHD and Autism, Secures Over $3 Million in Funding, Appoints CEO as Company Enters New Growth Phase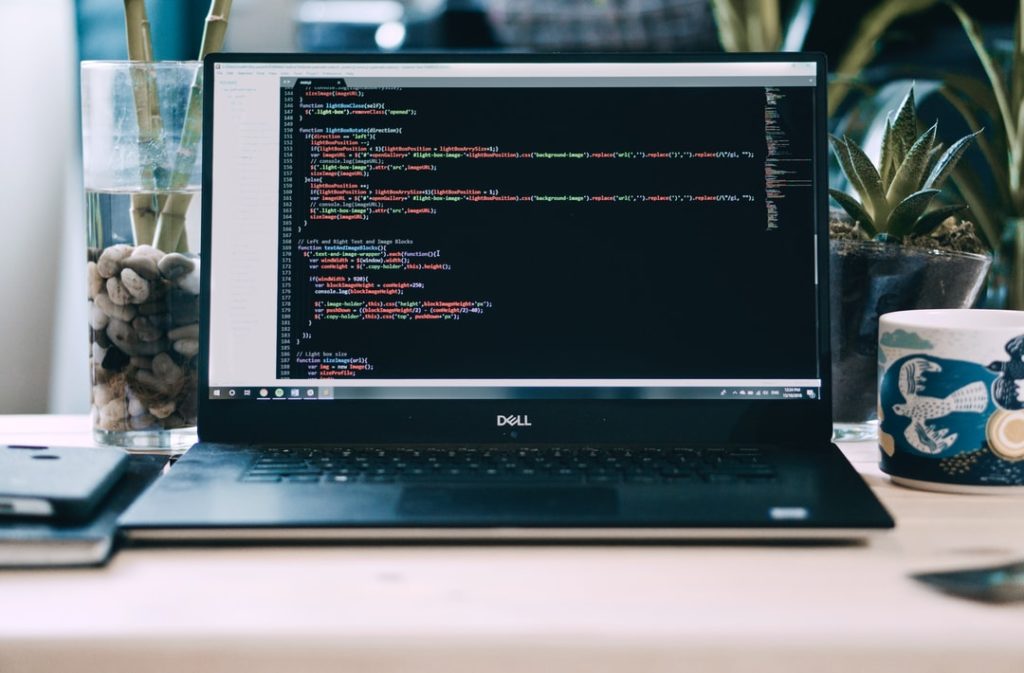 – Revibe has raised over $3m from Carolina Angel Network and other investors.
– Revibe is the maker of a wearable device being developed for ADHD and Autism.
– The device is the Revibe Connect smartwatch.
– The smartwatch uses an algorithm controlled by artificial intelligence to send vibration signals to the wearer reminding them to stay focused and achieve their best work independently.
– Revibe has been adopted by multiple school systems across the United States, including New York City, Denver, and Wake County, NC.