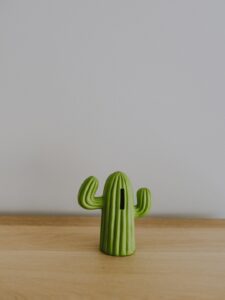 Unicorn Nest news
– Credence MedSystems, a Menlo Park, CA-based provider of drug delivery systems, raised $39.9M in funding.
– The round was led by Novartis Pharma AG and Molex Ventures LLC.
– The investment will be directed towards scaling of production capacity for the Credence Companion® and Dual Chamber Reconstitution Systems as well as development of other members of the company's platform of innovative drug delivery systems, including its connected health portfolio.