ARS Pharmaceuticals Raises $55M in Series D Funding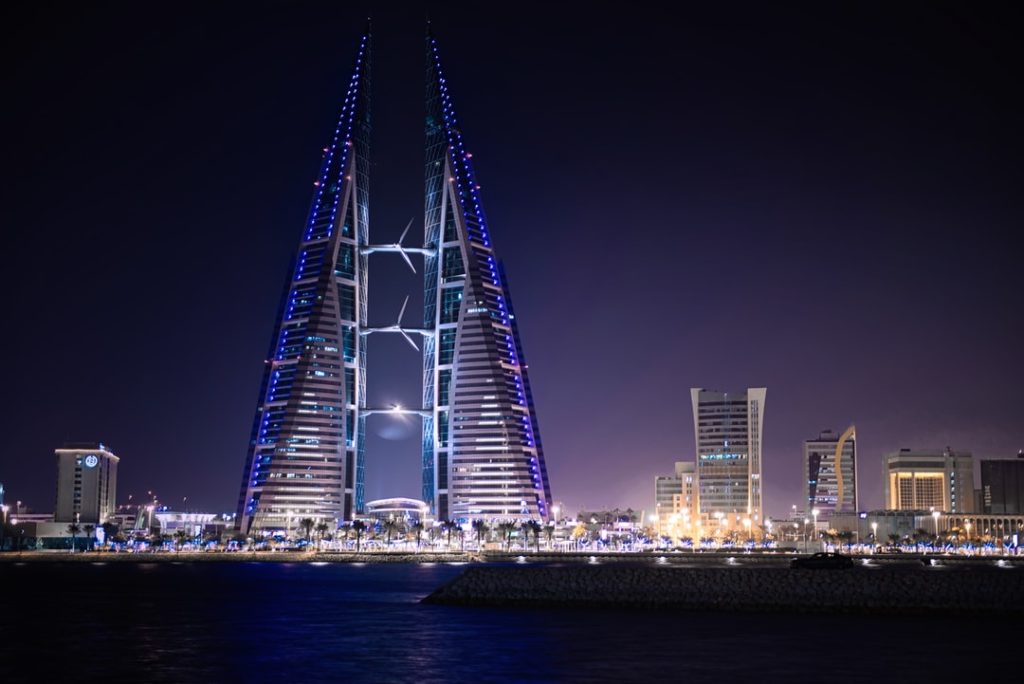 – ARS Pharmaceuticals, a San Diego CA-based pharmaceutical company, raised $55M in Series D funding.
– The round was led by SR One with participation from RA Capital Management and Deerfield Management.
– The company intends to use the funds to advance Neffy through approval, to support initial launch activities, and to evaluate it in clinical studies for additional indications.