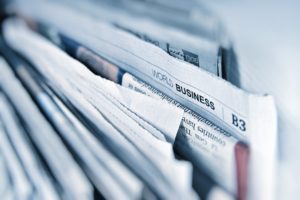 Unicorn Nest news
– 3D Ventures and its affiliates have agreed to a $30 million growth equity financing in Evolve Additive Solutions.
– Evolve will use these funds to accelerate commercial sales of its SVP (scaled volume production) platform in the U.S., Europe, and Canada.
– This fundraising follows a period of growth in which Evolve has meaningfully expanded its product portfolio over the past 6 months.
– Evolve's STEP (selective thermoplastic electrophotographic process) technology sits alongside traditional manufacturing processes, such as injection molding, on the manufacturing floor and augments an organization's production capabilities allowing freedom of design and faster time to market with "toolless" production.