RoadRunner Recycling inflates $10M Series C financing to recycle even more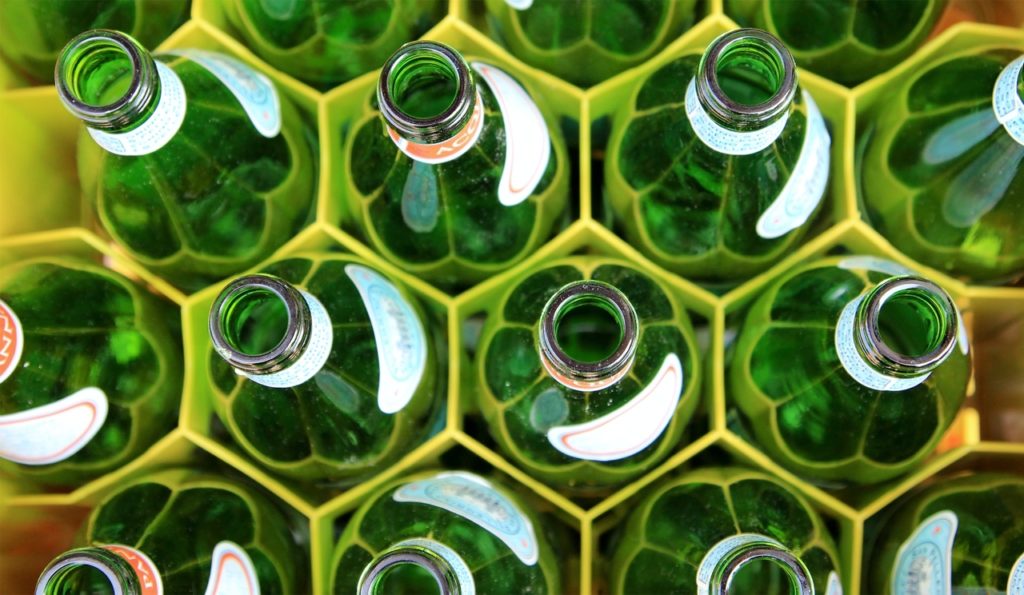 RoadRunner Recycling, a company providing tech-powered solutions for commercial waste recycling which helps businesses lower recurring costs for diverting waste from landfills, founded in 2014 and based in Northeastern US (HQ in Pittsburgh) with around 190 employees as of September 2020, has rounded Series C financing in the amount of $10M from Valo Ventures and Avery Dennison, in addition to the original Series C of $28.6M, reaching $84.1M of the total investment in the startup from 9 investors. The money generated will be spent to expand end-to-end waste and recycling management services, to at least 10 new markets across the US.
Unicorn Nest Dataset Insights
This spin-off Round tells the investors are strongly sure about the future of RRR and its success in recycling the outdated and inefficient recycling sector. And that is quite understandable taking into consideration that RRR since it was founded back in 2014 expanded to serve more than 6,000 customers across more than 20 industries and has helped businesses divert approximately 130,000 tons of waste from landfills. A whole range of companies like Boxer Property Management, Forman Mills, and PM Hotel Group are already customers of RRR. Both investors of the Round are interested in the further development of the concept. AD is a global leader in materials science and manufacturing, it has very aggressive zero-waste goals, and besides investing the company has partnered with RRR to develop a customized pilot program, leveraging its technological capabilities and operational capacity. Having in its portfolio such manufacturing companies as Gauzy and PragmatIC Printing, AD is keen to promote its vision about 100% waste recycling to its portfolio companies as well. Jeroen Diderich, vice president and general manager of Label and Graphic Materials North America at AD, will join RRR's board as an observer. VV also cares about the environment and invests in many new technologies like AI, blockchain, sensors, and batteries, which offer promise for climate monitoring, adaptation, and resilience. The money of the Round will go to further the development of its AI/machine-learning technology and grow internal teams, so this investment is synergizing aims and experience of VV, considering it has two other AI companies, Wise Systems, and Myst AI, in its portfolio.
Unicorn Nest Analyst Team Opinion
«The fact that this round is oversubscribed and RRR is brave enough to take extra money tells us RRR has a good plan to improve and expand its unparalleled technology, services, and industry expertise. Considering the new $10M investment incomes half a year after the original Series C, we can expect RRR has developed a brand new strategy of entering new markets in the US, and the money will help to accelerate this process».
About the Author