Natural Fiber Welding got $13m of strategic investment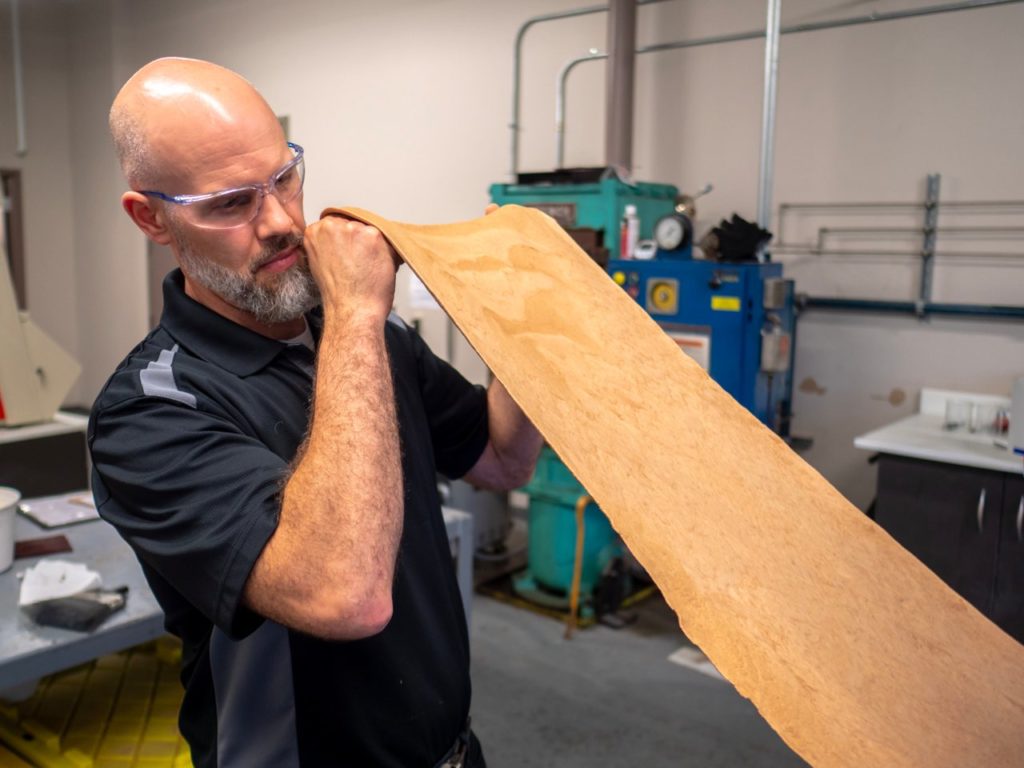 Natural Fiber Welding, a sustainable material science startup company, founded in 2015 by Dr. Luke Haverhals and re-incorporated in July 2020, with HQ in Peoria, Illinois, raised $13m Round led by Ralph Lauren Corporation with the participation of Central Illinois Angels and Prairie Crest Capital. NFW is a disruptive chemistry and technology company poised to offer sustainable alternatives to non-renewable plastics and produce high-value materials from low cost, highly functional naturally occurring fibers. Previously the company was funded by US Agencies including U.S. Air Force Office of Scientific Research.
Unicorn Nest Dataset Insights
Ralph Lauren Corporation is a "global leader in the design, marketing, and distribution of premium lifestyle products" who focuses on the sustainability and integration of zero-waste principles across its business. They decided to support NFW because they have "revolutionized the reuse of natural fibers – such as cotton waste – into patented, high-performance materials". Both NFW and RLC are very satisfied with the new partnership, and Ralph Lauren will help "scale NFW's patented process and expand the production facility in Peoria, and in return NFW's technology has the power to advance Ralph Lauren's work." The Round was also supported by local player Central Illinois Angels, that focuses on solving environmental problems (they have Aker Technologies, an agriculture data company providing crop intelligence and in-season analytics, and ANDalyze, who offers products for testing water contamination using catalytic DNA technologies, in their portfolio). PCC is also interested in early-stage investments in promising, transformational agriculture and technology innovation.
Unicorn Nest Analyst Team Opinion
«Knowing that raised money will be used to grow the commercial manufacturing of NFW and the interest in sustainability and recycling concepts is on the rise, we can expect an active growth of NFW in the coming years. NFW worked with Porsche during the Beyond Leather project, and we can expect they will expand far beyond the US borders, as their technologies can be applied to many areas across the Globe, like fashion and car interiors. So we can expect many international investors, from Europe and Asia first, to join the club in the following Rounds».
About the Author