Thunes networked $60M to expand its cross-border payment operations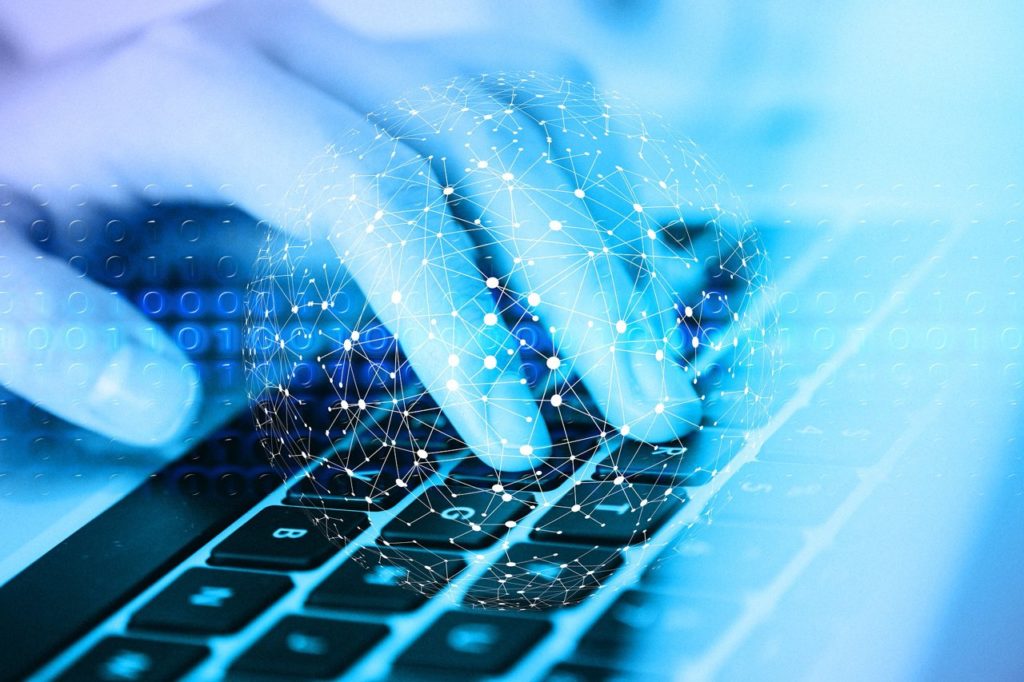 Thunes, a Singapore payment system startup with Global footprint in 100+ countries, 140m annual b2b transactions in 60+ currencies, founded in February 2019 as the result of splitting TransferTo into two companies (Thunes for b2b and DT One for b2c), with subsidiaries in Singapore, London, New York and Shanghai, and offices in Dubai and Nairobi, successfully completed Round B and extracted $60M from Helios Investment Partners, Checkout.com, GGV Capital, and Future Shape. The total investment amount topped $70M (the previous Round A brought $10M in 2019).
Unicorn Nest Dataset Insights
This Round was aimed to collect money for cross-border expansion of the Thunes payment systems. GGV Capital is existing investor and well-established in China and in fact opened the Chinese market to the startup. The Round lead Helios Investment Partners is a private equity and venture capital firm based in London, that prefers to invest in Africa, therefore Thunes secures a good support to expand into Africa, get new useful contacts and trustful evaluation of the local market from local experts. Another new investor is Checkout.com, an API-based platform providing online payment solutions that improve the user's checkout experience. Future Shape supports Thunes since the 2019 Round A, and works on idea that the Silicon Valley doesn't have a monopoly on good ideas, and prefers to invest in engineers and scientists developing foundational deep technology to apply to various areas with aim to build future that's greener, healthier, safer. The fund's portfolio is based mainly in the EU & US, with some great companies in Asia and the Middle East.
Unicorn Nest Analyst Team Opinion
«Checkout.com invested in Thunes because it considers the startup to be its ideological partner in vision of connected finance, so it is very likely the two will work together very tight, and may even form a combined company in the future».
About the Author