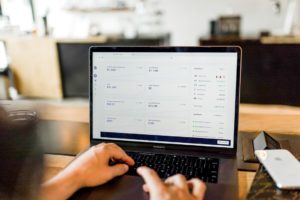 Unicorn Nest news
– US Mobile, a NYC-based mobile virtual network operator (MVNO), closed a $11.5M Series A funding.
– The round was led by growth equity firm Volition Capital.
– The company intends to use the funds to continue to innovate its UX and software stack, expand into new and emerging connected device markets, and provide flexible 'build-your-own' custom data plans for customers.
– Betacom, a longtime telecommunications company, raised $15m as it launches a fully-managed private wireless service called Betacom 5G-as-a-service.
– The company originally started in 1991 and grew into a $100m wireless infrastructure business.
– It partnered with wireless carriers and constructed cell towers, deployed DAS and small cells solutions for convention centers and stadiums, and set up electric vehicle charging stations.
– Betacom is using the fresh investment to roll out its new 5G networking service that it designs, deploys, and then manages via Microsoft Azure.
– The idea is to let enterprise customers own their network and control data.
– Use cases include an airport that wants to put check-in kiosks, cargo handling, and more on a private 5G network.