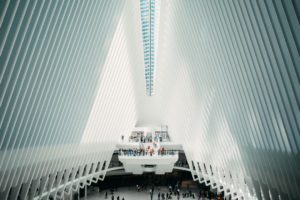 Unicorn Nest news
– Recuro Health from Dallas is a digital health solution provider.
– The company raised an undisclosed amount of funding in a funding round led by OLSF Ventures with participation from Cortado Ventures, 1843 Capital and Sage Venture Partners.
– The new investment will be used to expand operations and development efforts.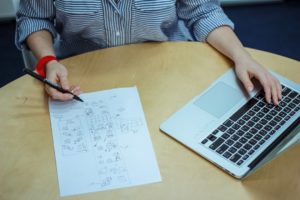 Unicorn Nest news
– Better Health, a San Francisco, CA-based medical supplier offering an e-commerce experience and service to Americans with chronic conditions, raised $3.5m in seed funding.
– The round was led by 8VC with participation from Caffeinated Capital and Anorak Ventures, Robert Hurley and Scott Flanders of eHealth.
– The new investment will be used to accelerate growth and expand the company's product offerings.