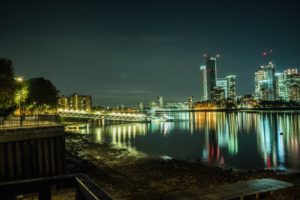 Unicorn Nest news
– Shelf Engine, a Seattle-based startup cofounded in 2015, aims to make a change by tapping AI to help stores increase profits while reducing product waste.
– The company today announced that it raised $41 million in series B funding, bringing its total raised to $58 million as its platform expands beyond 85 customers and over 2,000 stores nationwide.
– According to cofounder and CEO Stefan Kalb, grocery retailers that fail to innovate today could put their companies at risk.
– Traditionally, inventory managers use computer-assisted ordering and software-as-a-service solutions that require upfront hardware and software investments.
– These solutions frequently fail to account for on-hand inventory data and high volatility in sales patterns, such as with pandemic or weather-related buying.