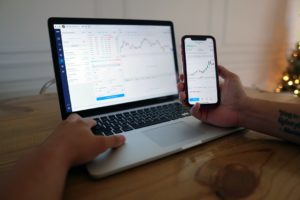 Unicorn Nest news
– Incredibuild, a developer of grid computing software, today announced that it secured $140 million in funding from ScaleUp investor Insight Partners.
– The Tel Aviv, Israel-based startup says that the investment, which includes both primary and secondary components, will help expand Incredibuild's U.S. operations to meet demand for its technology.
– Computationally intensive tasks like compiling software are often a massive time sink in development. According to Statista, 40% of engineers attribute software project failure to under-resourcing, with 22% blaming missed delivery timeline expectations and 21% pointing at time constraints and premature software releases.
– Incredibuild, which was founded in 2002 and inspired by NASA's [email protected], offers a suite of grid computing software designed to help accelerate computationally intensive tasks by distributing them over a network.