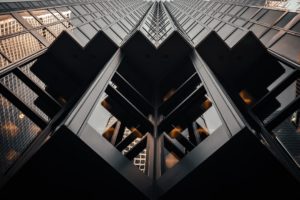 Unicorn Nest news
– LambdaTest is a cloud browser testing platform.
– The company raised $16M in Series B funding.
– The round was led by Sequoia Capital India with participation from Telstra Ventures, Wamda Capital and a sovereign wealth fund.
– The new investment will be used to expand operations and business reach.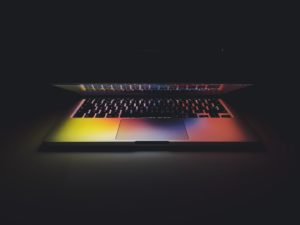 Unicorn Nest news
– Web app testing platform LambdaTest announced it has raised $16 million in a series B round of funding led by Sequoia Capital.
– The company, which now has its headquarters in San Francisco, claims a number of major customers, including Apple, Microsoft, Cisco, Coca-Cola, and HubSpot.
– Regardless of a company's size, the potential number of browser, device, and operating system combinations make it difficult to fully test new software across all potential scenarios — someone running the company's application on Windows 7 through an old version of Firefox won't necessarily have the same experience as someone using the latest version of Chrome on Windows 10.