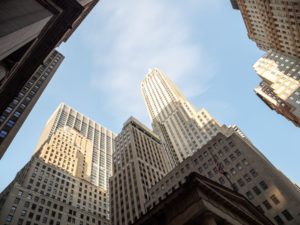 Unicorn Nest news
– V-Nova, a London, UK based high-growth company leader in the compression of video and image data, received an investment from Neva First, the alternative investment fund managed by Neva SGR.
– The company closed a €33m Series C funding round.
– The company intends to use the funds to bolster the commercial roll-out of its video compression software.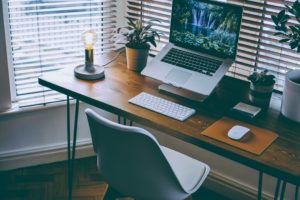 Unicorn Nest news
– Atmosphere is a streaming TV provider based in Austin, Texas.
– Company raised $25m in Series B funding.
– The round was led by Valor Equity Partners.
– The new investment will be used to expand Atmosphere's business reach.
– The data platform, which quietly joined Fearless Fund's portfolio last fall, was founded by technology and diversity pioneer Angela Benton in 2018.
– Streamlytics unifies and protects the troves of data produced by consumers across their digital footprint.
– This investment marks a milestone in Fearless Fund's efforts to not only support WOC-founded businesses but also close the gap between the minority women who account for 89% of new businesses opened every day and the less than 1 percent of WOC-businesses who receive funding.