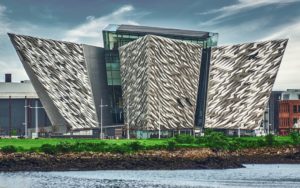 Unicorn Nest news
– Translated, an Italy and US-based company that pioneered the use of artificial intelligence to support professional translators, announces that the world-leading private investment house Ardian has invested $25 million, leading a $30 million investment round.
– Translated is an end-to-end translation platform that combines its renowned proprietary adaptive neural machine translation software ModernMT with its network of 200 000 engaged linguists.
– Over the last several years, the company has experienced a consistent 30 percent organic growth rate year-on-year.
– Thanks to this human-machine symbiosis, Translated offerings have been constantly improving. Today Translated can serve global tech platforms including Airbnb, Google and Uber as well as small and medium-sized businesses.