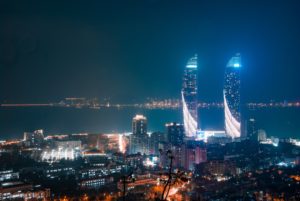 Unicorn Nest news
– WorkJam has raised $35m in a round of funding from Silver Lake Waterman.
– The company serves as a communication conduit that allows headquarters to liaise with those working out in the field, from health care professionals and manufacturing personnel to grocery delivery drivers and anyone not tethered to a physical desk.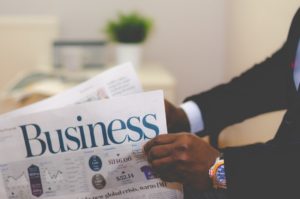 Unicorn Nest news
– Skedulo has raised $75m in a series C round of funding.
– Founded in 2013, San Francisco-based Skedulo enables companies that rely on a mobile workforce — such as field service personnel and home-visit health workers — to schedule, dispatch, and engage with their people on the ground through a "deskless productivity cloud."
– Used by major enterprises such as Johnson & Johnson, DHL, and Vivint, Skedulo caters to the estimated 80% of the global workforce — 2.7 billion people — who don't work from a fixed location in a traditional office setup.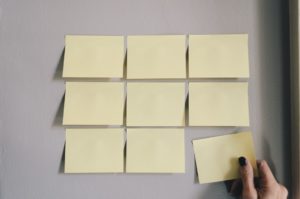 Unicorn Nest news
– Foko Retail is a Gatineu, Quebec, Canada-based leader in the retail communication and task management software space.
– The company raised $3m in funding.
– The round was led by BDC Capital, as well as Canada Economic Development for Quebec Regions (CED), local economic development agency ID Gatineau, and current shareholders.
– The new capital will be used to expand the company's penetration in international retail markets and further develop its current suite of products by enabling research and development.