– Allbirds, a shoe company, invested $2m in Natural Fiber Welding.
– The investment will see Allbirds bring a vegan leather replacement option to customers by December 2021.
– Allbirds these days is far more than a shoe company, and Natural Fiber Welding's products include a purportedly tougher cotton fiber made using the company's proprietary processing technology and a plant-based leather substitute.
– Those materials could find their way into Allbirds' array of socks, shoes, t-shirts, underwear, sweaters, jackets and face masks.
– Natural Fiber Welding already touts a relationship with Porsche on its website, so Allbirds isn't the only company that's warmed to the Peoria, Illinois-based startup's new materials.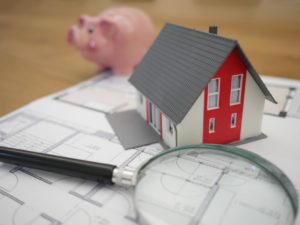 Unicorn Nest news
– Rheaply raises $8M in Series A round led by High Alpha with investment from 100 Black Angels & Allies Fund, Concrete Rose Capital, Hyde Park Angels, M25, MCJ Collective, Morgan Stanley Multicultural Innovation Lab, Revolution's Rise of the Rest Seed Fund, and Salesforce Ventures.
– Rheaply's platform eliminates potential waste by instituting the principles of a circular economy, a model that emphasizes "designing out waste and pollution, keeping products and materials in use, and regenerating natural systems."
– Rheaply has helped organizations divert over 14.5 metric tons of waste and produce $1.6M in cost savings via over 5,000 transactions.