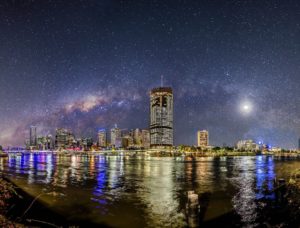 Unicorn Nest news
– Bux, a startup from Amsterdam that lets people invest in shares and exchange-traded funds (ETFs) without paying commissions (its pricing is based on flat €1 fees for certain services, no fees for others), has picked up some investment of its own, an $80 million round that it will be using to grow its business.
– The funding is coming from Prosus Ventures and Tencent (in which Prosus, the tech division of Naspers, is a major investor), as well as ABN Amro Ventures, Citius, Optiver and Endeit Capital — all new investors — as well as previous backers HV Capital and Velocity Capital Fintech Ventures.
– Bux founder Nick Bortot is stepping away and Yorick Naeff, an early employee of the company who had been the COO, is taking over.