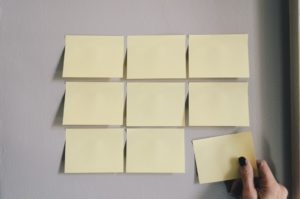 Unicorn Nest news
– Jobandtalent, a Madrid, Spain-based workforce marketplace that matches workers with temporary roles, secured a €183m in funding.
– The funding will accelerate the company's expansion into new markets, including the US, and the consolidation of its leadership position in existing territories.
– More than 850 companies – including XPO, Ceva Logistics, eBay, Ocado, Sainsbury's, Bayer, and Santander – use the platform to match temporary roles with the right workers.
– Jobandtalent employs the workers directly and manages all of the back-end administrative processes including payroll, timesheets, and legal compliance.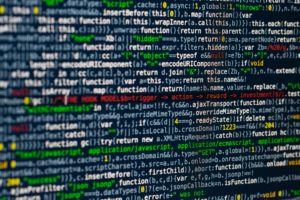 Unicorn Nest news
– Apna, a startup by an Apple alum that has become home to millions of low-skilled workers in India, said on Tuesday it has raised an additional $12.5 million.
– Sequoia Capital India and Greenoaks Capital led the $12.5 million investment in the startup. Existing investors Lightspeed India and Rocketship VC also participated in the round in what is an extended Series A.
– The startup, whose name is Hindi for "ours," has now raised more than $20 million.
– More than 6 million low-skilled workers such as drivers, delivery personnel, electricians and beauticians have joined Apna to find jobs and upskill themselves.