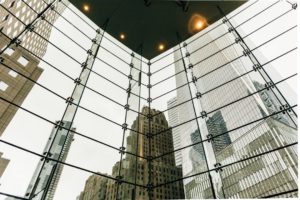 Unicorn Nest news
– EnMass Energy from Durham NC develops a digital procurement and operations platform for global waste-to-energy supply chains.
– The company raised $2.15M in funding.
– The round was led by Blue Bear Capital, with participation from Looking Glass Capital, and Climate Cloud.
– The new investment will be aimed at launching an online marketplace for waste to energy procurement.
– Arrive logistics announced an investment of over $300m led by ATL Partners.
– The investment includes primary and secondary equity, resulting in the ATL led investor group acquiring a significant minority equity stake and becoming the single largest investor in the Company.
– The Company will use the proceeds to invest in its proprietary technology, create new service offerings and expand the team.
– J.P. Morgan served as placement agent and Holland & Knight LLP served as legal counsel to Arrive. Credit Suisse served as financial advisor and Gibson, Dunn & Crutcher LLP served as legal counsel to ATL.