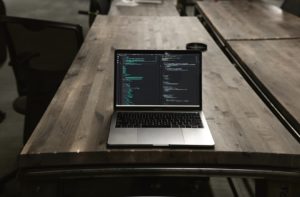 Unicorn Nest news
– Spectricity, a Mechelen, Belgium-based provider of hyperspectral sensing solutions for mobile and consumer devices, raised €14m in ($16M US) Series B funding.
– Backers included AtlanticBridge, CapricornFusion China Fund, and Shanghai Semiconductor Equipment and Material Fund (SSMEF) as well as imec.xpand and XTRION.
– The company will be using the funds to further accelerate the development and mass production of its hyperspectral sensors and imagers for high-volume, low-cost applications from wearables to smartphones and IoT devices.
– Nebula Microsystems, Inc. has secured $15M in seed funding led by Morningside Group to launch the company and execute its vision of building an high performance analog and mixed-signal components for a wide variety of applications.
– The investment will primarily be used to expand Nebula's world class team of senior engineers and designers who will build high-performance and intelligent analog products for high end consumer, automotive, telecommunications, healthcare & medical and industrial applications.