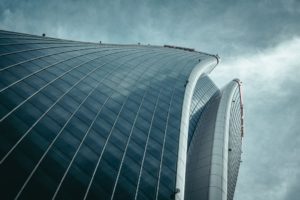 Unicorn Nest news
– Algolia has raised $110m in a series D round of funding led by Fidelity Management & Research Company, with participation from Twilio, Steadfast Capital Ventures, Glynn Capital, and Salesforce Ventures.
– The company is now valued at $1.1bn.
– Algolia enables customers like Slack, Stripe, Atlassian, and Ubisoft to build Google-like indexing and search capabilities into their own platforms through an API.
– This includes insights into user interactions and a suite of additional tools for A/B testing and analytics.
– Algolia also launched an API for machine learning-powered recommendations, the result of its recent acquisition of Romanian company MorphL.
– Indeed, MorphL specializes in predicting customer behavior on ecommerce sites and delivering personalized recommendations based on the context of a search.