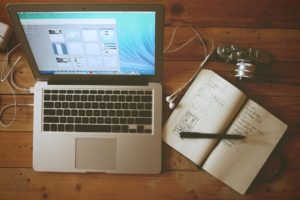 Unicorn Nest news
– Kronologic, which is developing what it describes as a "calendar monetization" platform, announced that it secured additional seed funding from Signal Peak Ventures, Silverton Partners, Next Coast Ventures, and Geekdom Fund, bringing its total raised to $20 million.
– Cofounder and CEO Trey Allison says that the proceeds will be put toward supporting customer growth and enhancing the platform's features and AI capabilities.
– In an age of digital sales, the "last-mile problem" refers to a failure to convert leads to sales appointments. One survey found that it takes an average of 18 calls to actually connect with a buyer. Another estimates that 60% of customers say no four times before agreeing to make a purchase.