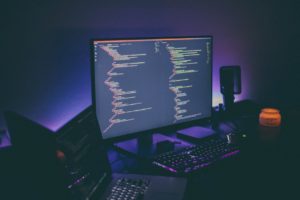 Unicorn Nest news
– Alto, a leader in ride-hailing and private transportation currently operating in Dallas, Houston, and Los Angeles, has announced the successful completion of a $45M Series B financing — the company's largest round of funding and infusion of capital to date.
– Alto is the first ride-hailing provider to hire W-2 employee drivers and manage its own fleet of company-owned vehicles.
– Through its unique business model, Alto is on a mission to create remarkable journeys by providing the safest, most consistent, and highest quality ride experience for passengers and drivers alike.
– The Series B financing was co-led by Tuesday Capital and Goff Capital. New investors in the round include Franklin Templeton, Alumni Ventures Group, Senterra, Green Park & Golf Ventures, and Hope Ventures Capital.