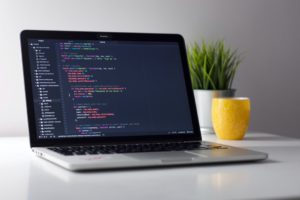 Unicorn Nest news
– GreenTech startup FuelGems announced the completion of a successful funding round that raised a total of $928,690.
– The fundraising was carried out through Wefunder, with primary investment from Sputnik ATX.
– FuelGems' revolutionary fuel additive uses nanoparticles to transform the operation of diesel and gasoline-powered engines.
– Fuel efficiency also rises by up to 9%.
– FuelGems' additive is cost-effective, adding just 2 cents onto the cost of a gallon of gasoline, and requires only a microdose of 1-5 grams for 260 gallons of fuel.
– The company forecasts $400+ million revenue by year 6 of operations, thanks to widespread public concern about the impact of vehicle fumes on climate change and public health.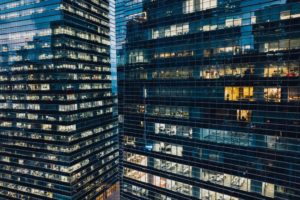 Unicorn Nest news
– Intelligent Power Generation (IPG) from Britain is developing a new turbine technology designed to accelerate the decarbonization of fuel-based power.
– Series A £2m funding round was led by a consortium of experienced angel investors.
– The company intends to use the funds for the continued development of its Flameless Ceramic Turbine, which is designed to deliver pollutant-free power from any fuel, enabling businesses to transition from natural gas sources to alternative fuels such as hydrogen and biogas.
– IPG is working with leading universities, government agencies and pioneering companies to bring distributed fuel-based power to market.