– Feedback Loop has raised $14m in a funding round as part of a push to "automate and democratize" consumer research.
– The company is designed to allow non-researchers within a company to gather feedback by introducing what Feedback Loop CEO Rob Holland calls "research guardrails."
– The platform can be used to garner feedback on behaviors and preferences or to A/B test new ideas and concepts before, during, and after the main product development phase.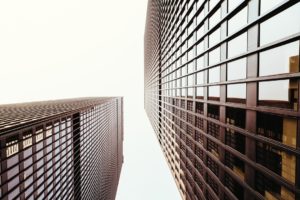 Unicorn Nest news
– Access Vascular from San Francisco has closed on a Series B round of financing.
– TVM Capital Life Science led the round with a $15m commitment, with existing investors also participating.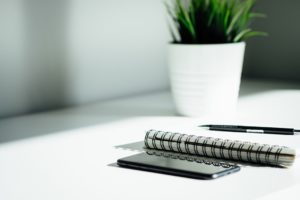 Unicorn Nest news
– A company addressing the most common and costly venous access complications has closed on a Series B round of financing.
– TVM Capital Life Science led the round with a $15m commitment, with existing investors also participating.
– The company has developed a proprietary biomaterial platform that is both hydrophilic and lubricious, and has incorporated this material into two commercially-available venous access devices, the HydroPICC® Peripherally Inserted Central Catheter and HydroMID™ Midline Catheter.
– In vitro studies have shown that this biomaterial technology results in an average of 97% less thrombus accumulation on its surface compared to a standard polyurethane catheter.*