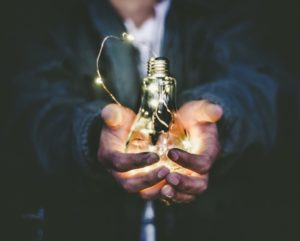 Unicorn Nest news
– LevaData announced a $47m Series C funding round.
– The round was led by Banneker Partners with participation from Tola Capital.
– The investment comes after the company experienced significant global revenue growth during the first half of 2021.
– LevaData offers supply management teams the predictive insights needed to act before cost and events negatively impact margins or speed to market.
– Many of the world's largest brands rely on LevaData.
– The investment and partnership will help LevaData accelerate its growth strategies at a time when its customers and primary markets are most vulnerable and need them most.
– Areas of investment priorities include the continuous improvement of their integrated platform capabilities, a deeper physical presence in key global markets, and the creation of hundreds of new jobs.