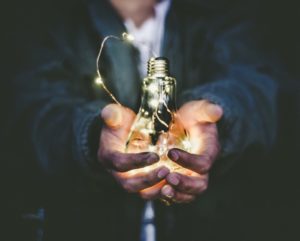 Unicorn Nest news
– Carbon Clean, a London, UK-based developer of carbon dioxide capture and separation technology, raised $8m in Series B funding.
– Backers included new investor CEMEX and existing investors Equinor Ventures, ICOS Capital, and WAVE Equity Partners.
– The capital raise extends Carbon Clean's $22m Series B round announced in July 2020, bringing the total amount raised to $30m.
– Led by Aniruddha Sharma, CEO, Carbon Clean is a global leader in CO2 capture technology which reduces the costs and environmental impacts of CO2 separation.