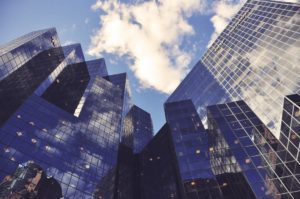 Unicorn Nest news
– Vendia is a serverless, distributed data and code sharing platform.
– The company raised $15.5m in Series A funding.
– Canvas Ventures led the round and was joined by BMW i Ventures, Sorenson Ventures, and Vendia's seed stage investors.
– Vendia is now open to all developers at no cost.
– OutSystems, the leading modern application platform, today announced a $150 million capital raise.
– The round, co-led by Abdiel Capital and Tiger Global, values OutSystems at $9.5 billion.
– The funding will be used to expand investments in its R&D and GTM strategy.
– OutSystems was founded to give every organization the power to innovate through software.
– Using the OutSystems platform, businesses of all sizes can develop, deploy and manage critical apps at speed—enabling them to respond to market opportunities and continuously deliver value through software-driven innovation.
– OutSystems makes this possible by combining extraordinarily fast, visual, model-driven development with a modern platform built around AI, cloud, DevOps, and security.