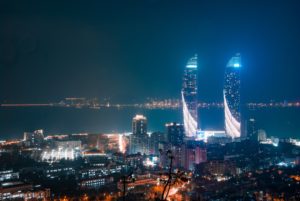 Unicorn Nest news
– Spring Health, the most comprehensive global mental health solution for employers and health plans, has secured $190m in Series C funding.
– Top healthcare investor Kinnevik led the round and was joined by new investor The Guardian Life Insurance Company of America (Guardian Life), along with existing investors Tiger Global, Northzone, RRE Ventures, Rethink Impact, Work-Bench, William K Warren Foundation, SemperVirens, Able Partners, and True Capital Ventures.
– The company's total investment to date is $300m, bringing the company's current valuation to $2bn on the heels of approximately 6x revenue growth over the past year.
– Mindful Health Solutions (MHS), a leading provider of interventional psychiatry and other mental health services, announced that it has closed a growth investment from Norwest.
– General Partner Dr. Ryan Harris and Principal Ryan McDonald will join MHS' Board of Directors.
– Founded in 2007, Mindful Health Solutions (MHS) provides in-network mental health services, focused on improving clinical outcomes for patients with a wide range of conditions such as anxiety, depression, OCD, ADHD, PTSD, and memory disorders.
– MHS provides access to comprehensive mental health care, offering virtual and in-person Medication Management, talk therapy, Transcranial Magnetic Stimulation (TMS), Esketamine nasal spray, and other therapies via its extensive team of psychiatrists and psychiatric nurse practitioners.