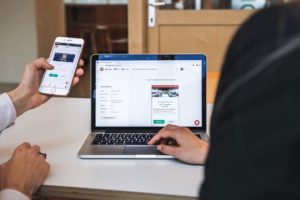 Unicorn Nest news
– Vault Verify, a human capital management platform that allows HR departments to automate employee verification through API integrations, announced a significant growth investment from PSG.
– The investment represents Vault Verify's first institutional capital and aims to help accelerate the company's investment in product innovation to help HR departments be more efficient and secure.
– PSG's Adam Marcus, Managing Director, and Govind Anand, Principal, will join Vault Verify's Board of Directors, along with Brian Kelly, Senior Advisor at PSG, who will join the Board as Chairman.
– Financial terms were not disclosed.
– Founded in 2013, Vault Verify is led by industry veterans with extensive expertise in HR technology.