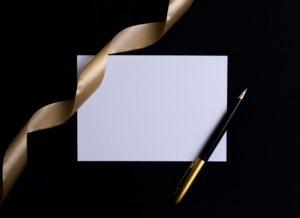 Unicorn Nest news
– MeliBio, Inc., the startup making real honey without bees, has today announced the closing of $850,000 in the pre-seed round funding.
– The company, founded in 2020 by Aaron Schaller, PhD and Darko Mandich is developing a proprietary technology based on synthetic biology, precision fermentation, and plant science that replaces honeybees as a medium for honey production.
– The global honey market in 2020 was valued at $9 billion. Today, the industry solely relies on honeybees and faces many issues related to sustainability and its negative impact on bee biodiversity.
– By producing real honey with the help of science, MeliBio is revolutionizing the industry to help save 20,000 wild and native bee species that are essential to Earth's flora and fauna.
– Sakara Life, a direct-to-consumer wellness and lifestyle program that is transforming lives by harnessing the power of food as medicine, announced today the completion of a $15m Series B financing.
– The round was led by new investors One Better Ventures, Silas Capital (Boll & Branch, Herbivore, ILIA) and existing investor Annox Capital (ClassPass, Dropbox, Clear).
– Sakara also announces the appointment of strategic investor John Replogle, former CEO of Seventh Generation + Burt's Bees, as Chairman of Sakara Life's Board of Directors to shepherd an expansion into new consumer packaged goods verticals.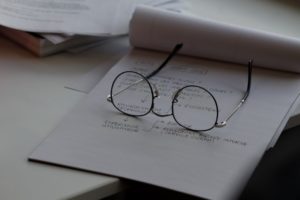 Unicorn Nest news
– Eat Just, Inc. announced that it has secured $200m in a new funding round led by the Qatar Investment Authority (QIA), the sovereign wealth fund of the State of Qatar; joined by private investment firm Charlesbank Capital Partners and Vulcan Capital, the investment arm of the estate of Microsoft co-founder and philanthropist Paul G. Allen.
– The industry-leading food tech startup, which has raised more than $650m since its founding in 2011, will add QIA and Charlesbank to its Board of Directors.
– BofA Securities, Inc., acted as lead placement agent and ABG, LLC, advised on the investment that will be used to build capacity for Eat Just's pioneering products; accelerate research and development programs and build its brands in key international markets.